" R-Online IT Solutions is the world leader in the web development and web solutions of web applications and softwares, through its active and growing participation in all major aspects of the industry. " R-Online IT Solutions secret to success in the web service industry is adherence to one simple principle: providing every customer with the finest quality web support. R-Online IT Solutions India has a prominent track record of satisfied clients, both nationally and internationally. We offer a wide array of web services that are custom made to help your business achieve new heights of success. Depend on us to avail services that not only showcase a world-class quality, but are also delightfully light on your pockets.
---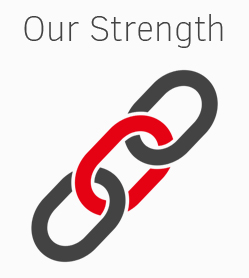 Main goal is Customer satisfaction.
Extreme height of Quality.
Honesty and integrity are the core values.
Happy to serve above than expectation.
---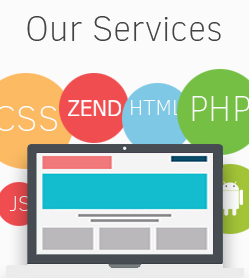 E-Commerce
Web Applications
Responsive Design
Mobile Applications
Web Hosting
Hiring
Customize Solutions
---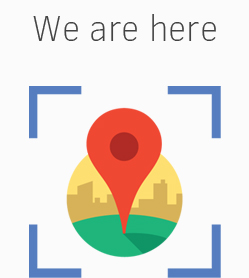 Located at the center of city 169, "Malhotra's" RPTS Road, Laxminagar Nagpur (MH) - 440022, India.
We have an impressive Hi-Tech environment that is equipped with the latest in hardware and software technologies. Our crowd of experienced designers and developers work to provide you web solutions that are undoubtedly the best in the industry.
View Map
---

Please wait while processing...